International student financial aid is a necessity for almost all international students wishing to study abroad and often times it can't be obtained without applying for an international student loan.
Many international students, however, need a loan in addition to any awards or scholarships received. So what are these loans and how do you get them?
In this article we will explore both topics in order to provide some basic understanding of the complicated world of financial aid for international education, international student loans and how they work.
Read on if you would like some clarity into this confusing topic!
Why international financial aid is necessary
Financial aid for international students is necessary for almost all international students because the cost of studying abroad is more than the average student can afford – even with financial support from their family.
The average cost of studying abroad for a year can range anywhere from $30,000 to more than $70,000
Some of the most expensive in demand countries include the United States and the United Kingdom.
In both cases the tuition fees are more expensive for international students, and you need to add in other necessary costs such as accommodation and food.
The cost is around three times higher than what a student would have to pay at home for the same program.
How to get financial aid for international students
It is not easy to get financial aid as an international student and it requires you to work hard in order to obtain it. The first place to look for financial aid is with the school or university you will be attending.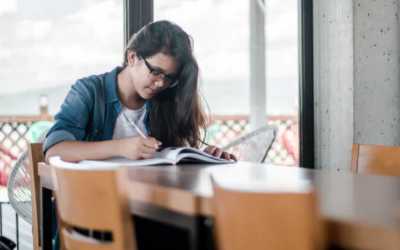 In most cases students going to a school in the U.S. must first complete a FAFSA (Free Application for Federal Student Aid) and apply for any government funding available – this is often the case even though international students are not usually eligible for federal aid.
Most universities have their own financial aid options and scholarship programs that international students can apply to. Some are merit-based while others are need-based. It is important to complete your application as soon as possible as most programs and scholarships only have a limited number of positions available.
There are also many scholarships for international students offered through private organisations that can be applied for online and there is no shortage of options. Search the database of international scholarships at www.iefa.org/scholarships.
Often times these scholarships have specific requirements, such as a minimum GPA and/or language proficiency but there are also general scholarships available. Once you have completed your application, it will be reviewed by the selection committee and if selected, you will be awarded a scholarship.
Lastly, remember that an international student loan is only a last resort after all other funding has been exhausted – it should never be used instead of applying for scholarships and/or government funding.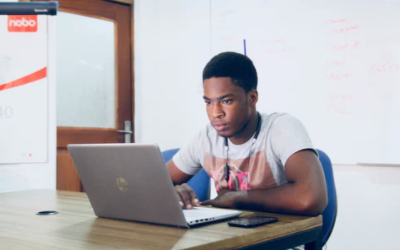 There are a small number of lenders who specialize in loans for international students, but they are not available in every country or at every school or university – a lender must have a suitable program for your chosen institution and you must meet their other lending criteria.
Another factor in the availability of loans for international students is that some lenders require you to have a cosigner (also known as a guarantor or co-borrower) who is legally responsible for repaying your loan if you fail to do so. That cosigner must be a U.S. permanent resident.

Paying back your international student loan
Repayment of an international student loan will depend on the terms set out when you took the loan. Different lenders will have different repayment terms and interest rates.
Some lenders will allow you to defer repayments until after graduation while others will want you to start repaying your loan immediately.
Whatever repayment plan you have, your lender will be able to give you the exact details about how much you will have to repay and when – and you should be able to see the total cost of borrowing (including all interest and fees).
International student financial aid is a complex topic and it's important for prospective students to research their options before making any decisions. There are many ways you can get financial assistance, but the first place to look should always be with your school or university. Your institution may offer scholarships that don't require an essay; these are often need-based programs so if you're struggling academically, this might not be a good option.
The next step would be to search the database of international scholarships at www.iefa.org/scholarships where there is no shortage of opportunities available (although some do have specific requirements).
Lastly, remember that borrowing money shouldn't ever substitute applying for other sources of funding such as government grants or private scholarships – international loans should be used as a last resort. It is also important to look at the terms and conditions of your loan and understand where you currently stand financially before taking on any financial responsibility – if you have to take out an international student loan, make sure that it's done with care.