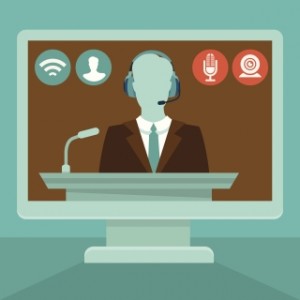 If you've been following us on Facebook, Google+, or Twitter – or if you've been reading our blog – then you know something is different! This year we are excited to bring you live Hangouts to help you finance your education. Want to know about scholarships? Need help applying for student loans? Looking for guidance on budgeting? International Student Loan is happy to bring you the latest with your chance to get your questions answered by our financial aid representatives LIVE.
Financing Your Education Is Expensive!
If you are reading this blog, then we don't have to tell you how expensive school can be! As an international student, you pay more in tuition, transportation, and in some cases – living expenses. So to manage all of this, we have our Financial Aid experts ready to answer your questions to make it easier. We'll be giving you tip and tricks to juggle it all, so that you can focus on what really matters, your studies!