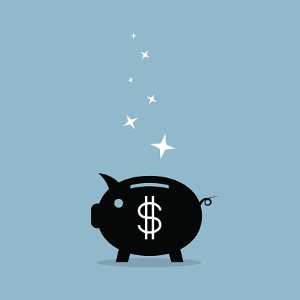 Student loans are an integral part of college, especially in a country like the U.S. where tuition rates are sky high. However, international students are at a disadvantage when it comes to obtaining loans to help pay tuition. Federal loans are off the table and can only be acquired by citizens. However, more and more private loans are becoming available to international students. This is great news, as are some important benefits from obtaining student loans. Here are the benefits of student loans when you're an international student:
They Fill the Gap That Scholarships Cannot
If you're studying internationally, hopefully you've scoured all available options for scholarships. Many universities will have opportunities for you, while some are known for being extremely generous to their international students. Getting your education fully funded is still unlikely unless you're one of the absolute top students in your class.
Student loans aren't merit based, so anyone attending an eligible school can potentially receive what they need to pay for school regardless of their grades. However, if you're looking to go to school in the U.S., you'll need a co-signer who's either a permanent resident or a citizen. Your home country might also have some financial aid for international students; do a search for those.
Regardless, having to pay back loans is a lot less fun than receiving the money outright in a scholarship. Don't fret – this brings us to the next benefit of student loans. Read the rest of this entry »