InternationalStudent.com has organised a contest for international students every year for 15 years to create a video on an aspect of their student life and on their experiences or hopes of studying abroad.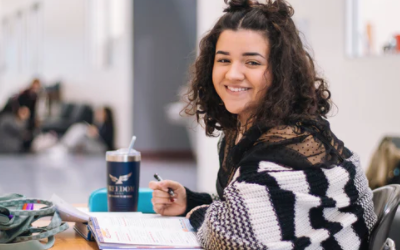 Despite the very different landscape for international student travel we 're experiencing in 2020, InternationalStudent.com is bringing the contest back-and this year it has a special tagline: "Life After Lockdown".
The concept is simple:
Create a video about one or both of the following, up to 2 minutes long:
How COVID-19 has affected your experience of international education or of cultural exchange abroad
Your ideal international education or cultural exchange afterCovid-19
Do this well enough to impress the judges, and you could win the $4,000 top prize.
There are also prizes for entries in the 2nd and 3rd places, as well as $1,000 for the winner of the Viewers' Choice Award that is voted on by the InternationalStudent.com community!
The deadline for submissions is 13 October 2020, so please check all rules and details by going to International Student Travel Video Contest.
We wish you luck!
Find more articles on the blog!