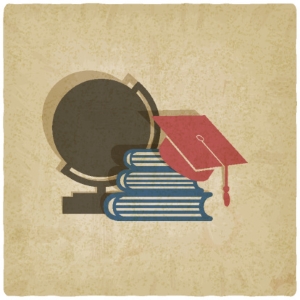 Are you thinking that attending university in the U.S. is right for you, but you don't know where to begin? The transferring process may seem daunting, so it's easy for a prospective student to get overwhelmed.
But don't let that uncertainty keep you from following your dreams — as long as you do your research and cover your bases, a U.S. college education is absolutely within your grasp. No matter where you're thinking of going, look through these four points, and you'll have a solid foundation for preparing for your U.S. college education:
Get Your Test Prep in Order
U.S. colleges use the results of standardized tests to compare applicants from a wide variety of educational backgrounds. Colleges will accept either SAT or ACT results — which one is best for you depends on a number of factors, like your need for the deeper science and math testing of the ACT, or the literary focus of the SAT.
If you're coming from a non-English speaking country, most universities will also require your TOEFL (Test of English as a Foreign Language) results, so be sure to prepare for and schedule those as early as possible if you haven't yet. There is a limited number of test dates every year. Read the rest of this entry »