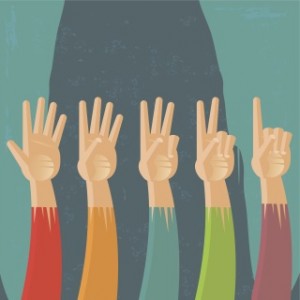 Unlike scholarships and grants, student loans have to be paid back with interest. Therefore, you should always seek other "free" sources of funding before resorting to student loans. However, most students will require at least a small loan to cover the cost of their education, especially international students, whose funding sources are even more limited. But did you know that there are actually several benefits to taking out student loans? In this article, we will discuss five surprising ways student loans can help you.
1. Cover the Cost of your Education
Whether you need to cover just a few thousand dollars left over after a generous scholarship, or you have no outside funding and you need a loan for the entire cost of attendance, an international student loan can help pay for your education in the United States. Loans are especially helpful in covering a gap leftover after all the other various sources have been exhausted, but you can also take out a loan for the entire cost of attendance if you're approved. If an American education seems out of reach financially, student loans can put it within your grasp.
2. Show Proof of Funds to Get a Visa
In order to get a student visa to study in the United States, you need to provide proof of funds. You may be able to use your loan to show the U.S. government that you have enough money to pay your tuition as well your daily living costs. While loans are not always accepted as a proof of funds, if you work with your school's financial aid office as well as its Designated School Official (who assists with visas), your loan may help you get a visa. Read the rest of this entry »