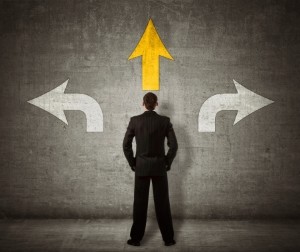 It's no secret U.S. colleges and universities are expensive. Whether you're from inside or outside the country, the cost of higher education here can break any student's bank. That's why you need scholarships and the like, especially if you're an international student. Read on to learn how to navigate the financial aid process at US schools.
The good news is you have plenty of options. They're so plentiful, in fact, your head will spin by just going through them. Every school has its own criteria for awarding financial aid, so it makes shopping for scholarships confusing.
Still, you can make your search a little bit easier. For example, you can read the guide below, follow the tips mentioned and cut down on time spent worrying about finances. If you're ready to hear — or rather, read — more, here we go.
Start Online
Are you eyeing a particular school? If yes, check their official website. Look for their "Scholarship/Financial Assistance" section, and see whether they have anything for students from outside the U.S.
For example, Harvard University has several scholarships for international students. Some of them are awarded based on what country the students are from. Others are based on the program they're enrolled in. A few depend on both.
But even if your school doesn't offer these types of financial aid, don't worry. You can still choose between merit-based scholarships, athletic scholarships and scholarships for those who show promise in dance, music, etc. Don't be afraid to consider these and see whether they're a fit for you. Read the rest of this entry »