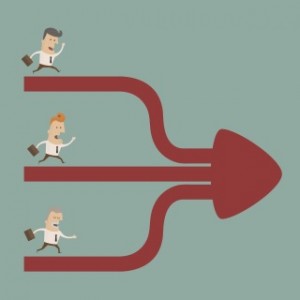 Tuition in the US is growing at an exponential rate, and for international students, the cost can be much higher than an in-state student. International students who are lucky enough to have a US cosigner can apply for select private student loans to help fund their education. Typically, you can take out additional loans if you need to, so that you can keep pace with your total educational costs. But, when you graduate, you may find that you have a number of loans you need to pay back.
What is a student loan consolidation?
International student loan consolidation allows you to combine the loans you've taken out into one single loan. After you've consolidated, you no longer have to keep track of the many loan payments and interest rate. Instead, you only have to worry about one interest rate and one payment per month.