American universities offer a wide range of opportunities for international students to pursue their dreams. The United States is home to some of the world's most prestigious academic institutions, and many offer an unparalleled opportunity to learn from experts in various disciplines. From STEM (Science, Technology, Engineering, and Mathematics) courses to the humanities, there are plenty of options available in American higher education. Let's take a closer look at how international students can explore these different disciplines.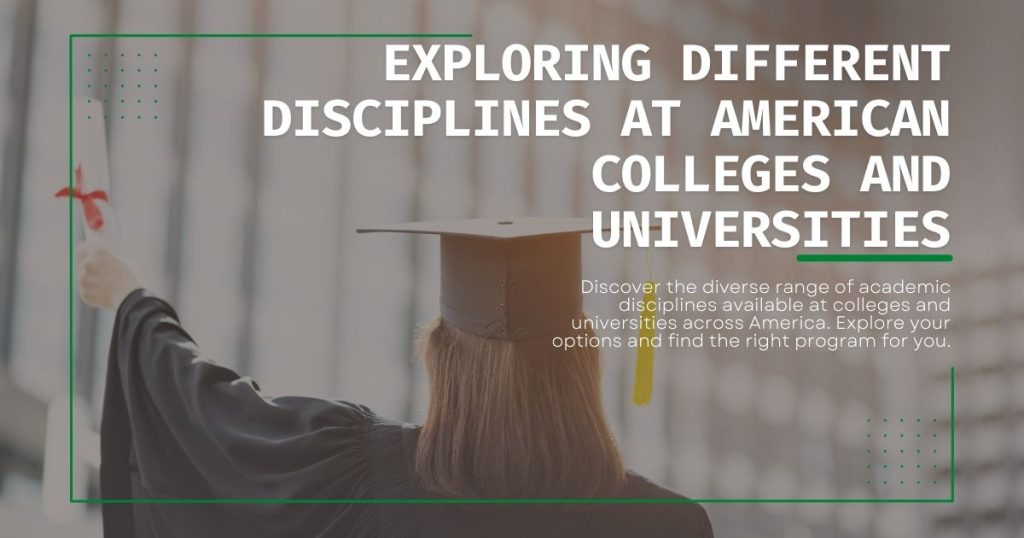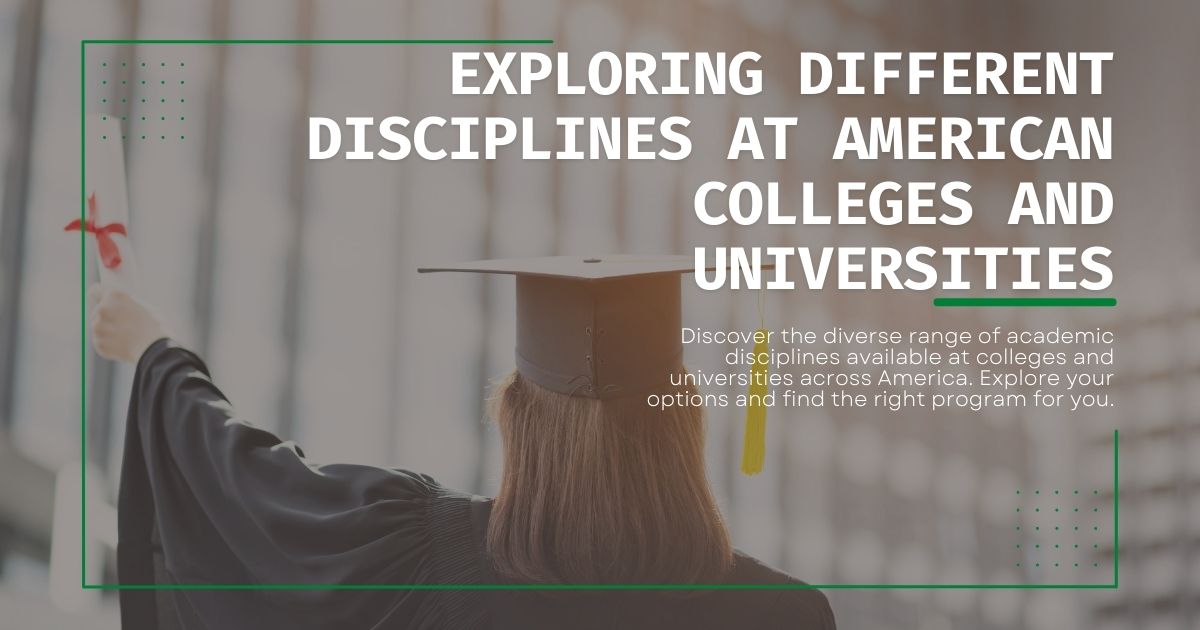 STEM Education
The Science, Technology, Engineering and Mathematics (STEM) fields are among the most popular areas of study among international students in the United States. In recent years, STEM has become increasingly important as technology continues to evolve rapidly. Many universities and colleges offer specialized programs that allow students to explore these topics in greater depth. These courses can also provide valuable connections with potential employers after graduation.
Interdisciplinary Studies
In addition to standard degree programs in STEM-related fields, many schools now offer interdisciplinary studies that combine multiple disciplines into one program. For instance, a student might pursue an interdisciplinary degree program that combines engineering with computer science or physics with mathematics. This type of program allows for more flexibility and creativity when studying than traditional degree programs do, allowing students to pursue their interests while still gaining valuable skills in more than one area of study.
Humanities & Social Sciences
The humanities and social sciences offer a broad range of subjects that cover various aspects of human culture, behavior, and history. Common topics studied include communication studies, economics, history, literature, political science, psychology, sociology, anthropology and more. Students who pursue these majors often have a passion for understanding how people interact with their environment as well as learning about different cultures and societies throughout history.
Business & Entrepreneurship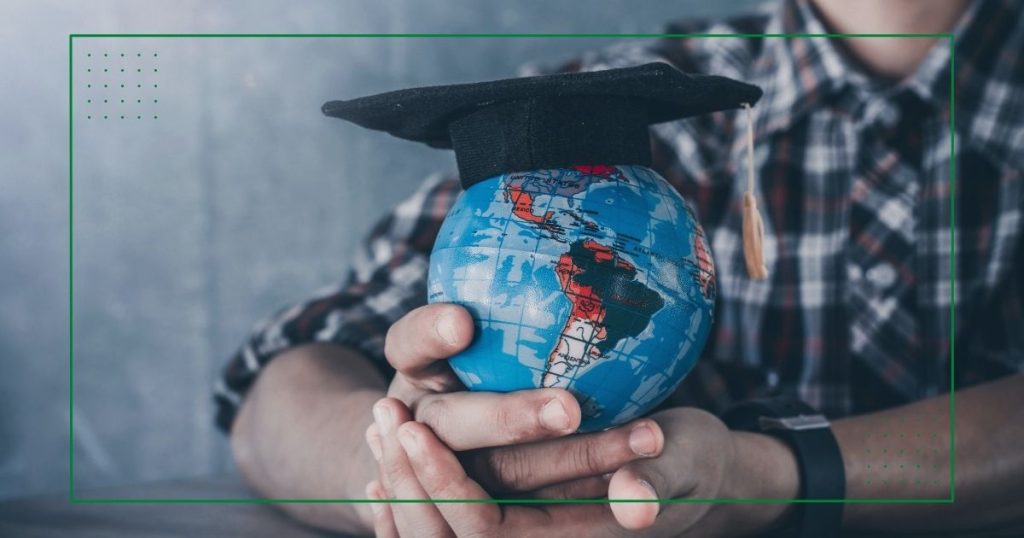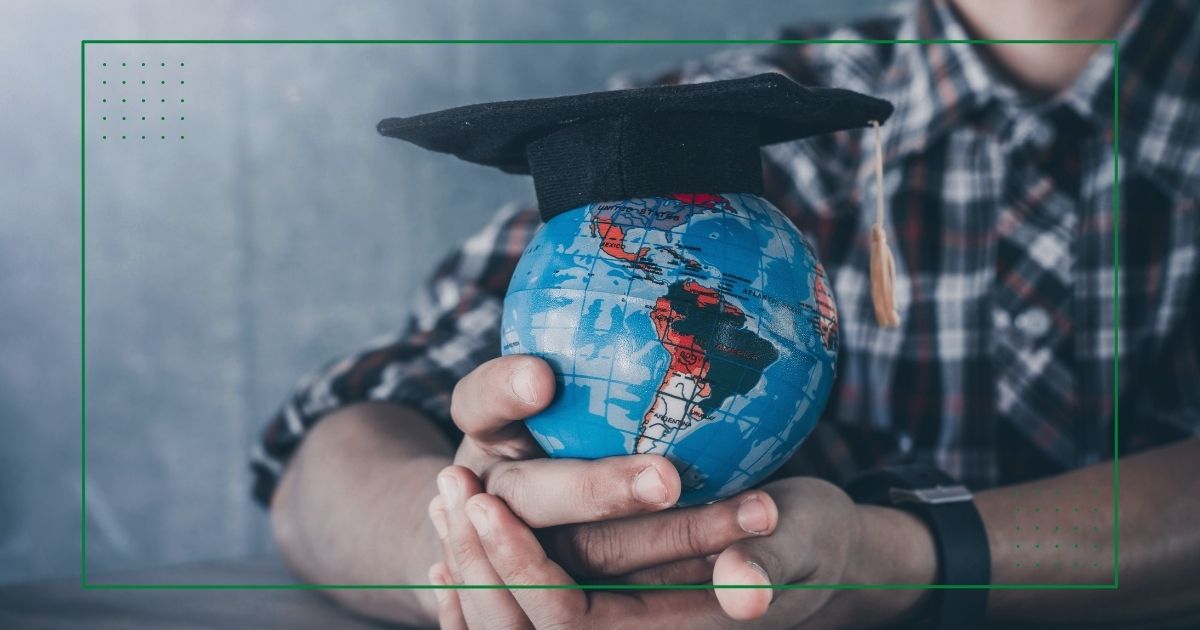 Business and entrepreneurship majors are popular choices for students who want to explore the corporate world. Courses offered in this field typically focus on financial management, marketing, accounting, and management principles. Many schools also offer courses that focus on developing an entrepreneurial mindset as well as opportunities to gain hands-on experience through internships or projects with local businesses.
Arts & Design
Creative individuals looking for an outlet are usually drawn to art or design majors at college. These majors can encompass a wide variety of subject areas like graphic design, photography, film production, fashion design and more. Depending on your school's curriculum you may have opportunities to collaborate with professionals in the field when pursuing arts and design degrees in the U.S..
American universities are an ideal destination for international students looking to reach their educational ambitions. From the sciences, such as engineering and computer science, to more cultural disciplines like music theory or English literature—the opportunities available in America will ensure you find something that suits your interests. So why not take advantage of what's on offer? With so many higher education options at hand each year from US schools, it is no surprise they remain popular with ambitious learners worldwide.
Studying abroad can be an exciting experience for any international student, but it can also be expensive. Costs like tuition, books, transportation, and accommodation all add up quickly and make attending university overseas a major financial decision. One way to help cover your expenses is to look into grants, scholarships, or other kinds of financial assistance. You may also be eligible for international student loans that can help bridge any funding gap you have. It's important to research all available options before making a final decision so that you are well-prepared to pay for your studies without feeling overwhelmed by debt. Use our loan comparison tool today to find out if international student loans could be the solution you're looking for.