Join our Hangout – International Student Loan Q&A Session
May 20th, 2014 by Victoria Troupe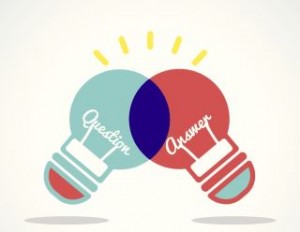 We are dedicated to helping students reach their educational goals. When meeting those goals involves finding an International Student Loan, look no further! Our resources and financial aid experts are the right people to talk to. That's why we are putting on a free Google Hangout to answer questions for students just like you!  We'll let the students determine our topics by typing their questions in the Q&A bar. We'll also let you know where to go to find a loan that is right for you.
Consider this your formal invitation!
What: "International Student Loan – Question and Answer Session" Google Hangout
When: Wednesday, May 21th at 3:00pm EDT
Why: To get an international student loan you'll need to know all about cosigners, lenders, loan comparisons, the best time to apply, and much more. You can join the discussion by asking questions and having them answered during the presentation, live!
How: Here's how to join the free informational session:
Sign up to attend the event. THIS EVENT HAS NOW PASSED
Set a reminder so you don't forget.
Ask Questions and hear live Answers via On Air Hangout on your Google + account.
We are looking forward to seeing you there!
____
Thanks to all of you who joined! If you missed it, you can catch it here:
https://www.youtube.com/watch?v=7hSCMavkSSE