For international students, it can be hard to finance an MBA – especially since it's one of the most expensive degrees to pursue.
For example, in the United States, the cost of an MBA can range from US$50,000 to over US$100,000. The costs are often even higher for international students, as there are additional costs associated with studying in another country.
To finance your MBA, you will probably need financial assistance if you don't have the funds to pay the entire tuition fee with your existing assets.
In this article, we will discuss the top three ways international students can finance their MBA. From student loans to financial aid, we will share everything you need to know about financing your MBA as an international student.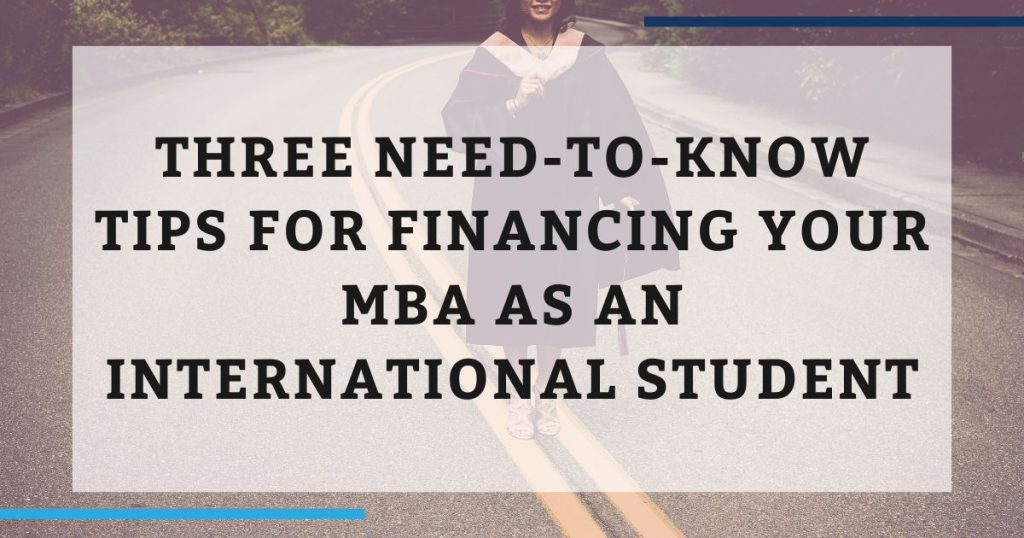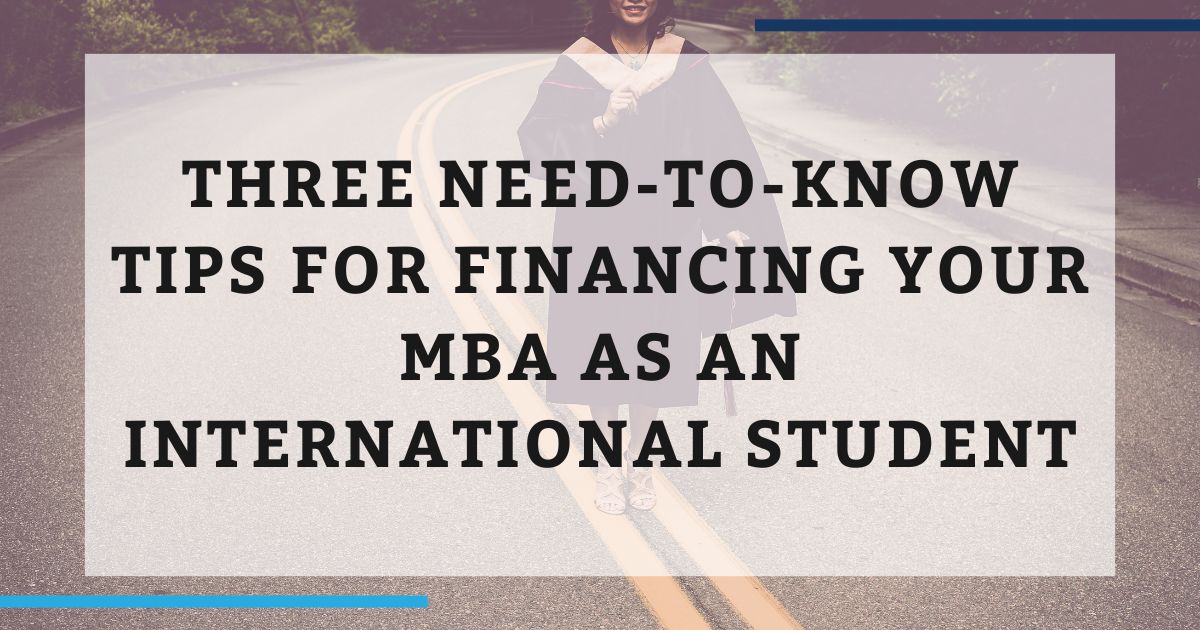 How much does it cost to finance your MBA course as an international student?
The cost for your MBA course mainly depends on a few factors, including:
The school you attend
The country you are in
The duration of the program
Whether your MBA is completed online or in person
Any additional fees associated with international students
In addition to the tuition, living expenses such as accommodation and food costs should also be factored into your budget. Depending on where you live, these could cost as much as US$10,000 per year.
On the other hand, if you opt for a different country like India, Japan, Germany, or China, the tuition fees and living expenses will be much lower. The cost of an MBA in these countries ranges from US$12,000 to US$25,000 per year.
Top ways to finance your MBA course as an international student
There are many ways you can finance your MBA program and reduce the cost of attendance as an international student. Let's take a look at some of the most effective ways to finance your MBA course:
1. Student loans
An MBA can open many doors to a successful career, but financing it can be a challenge. Fortunately, taking out a loan is an option for international students keen to pursue their MBA.
The process of finding a lender specializing in loans for MBA courses is the first step, and this can be a complicated affair. Fortunately, there are lenders who understand that future potential should be part of their decision-making process, which makes it increasingly likely for MBA students to have access to funds.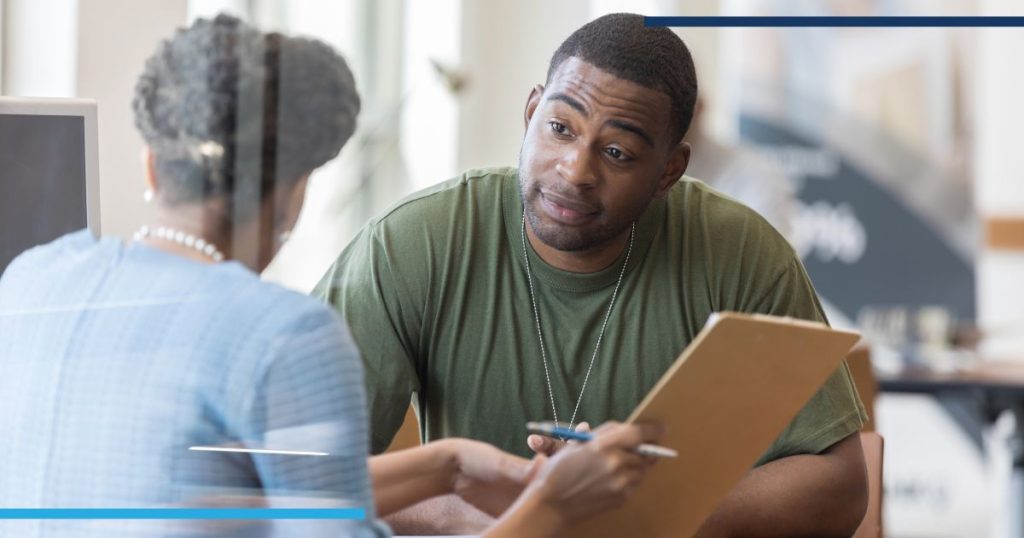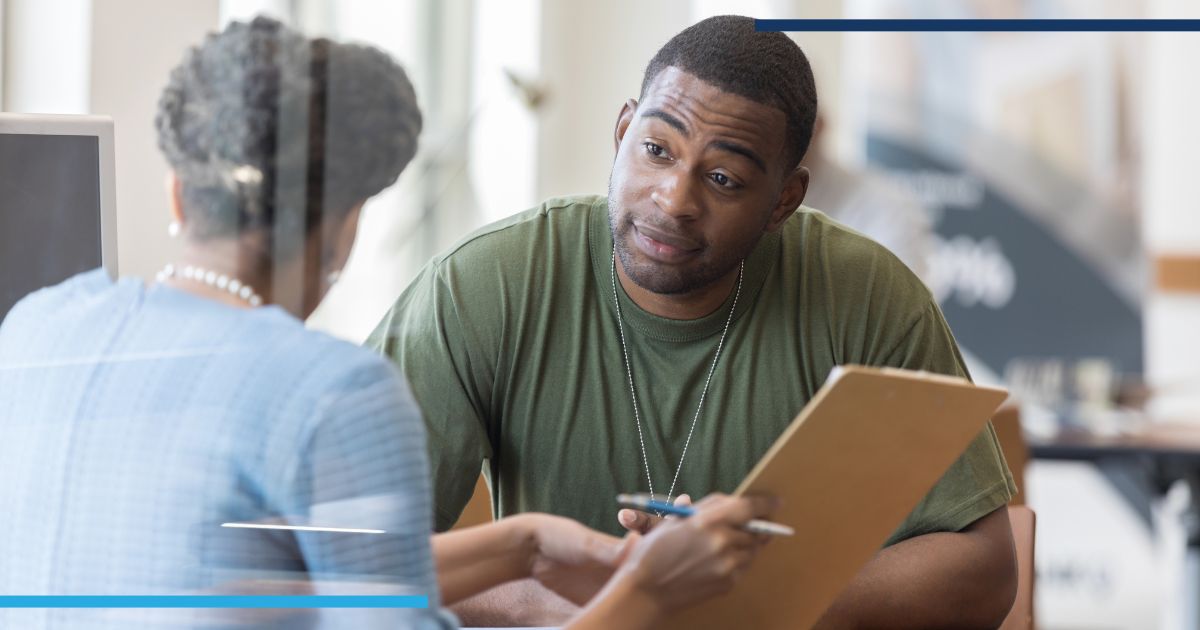 Specialist lenders that offer loans specifically aimed at MBA courses understand student's exact needs and financial requirements. Furthermore, progressive lenders will consider candidates' potential employment opportunities upon completion of the program.
When considering a loan, it's incredibly important to examine the interest rate. Be sure to compare the interest rates and terms and conditions of different lenders before taking out your loan.
Finding the right provider is essential, and you can find out if you are eligible for a loan to cover your MBA by using the comparison tool here.
2. Scholarships and grants
Scholarships are one of the best ways for international students to finance their MBA courses as they don't have to pay back any money.
You can get up to 100% of your tuition fee covered by scholarships and grants. However, competition for these funding options is intense, so you will need to make sure that you apply for as many as possible and meet all the eligibility criteria.
You can find scholarships from your home country, universities, governments, organizations, companies, etc. Do some research to find out which ones are available to you based on the application requirements.
Here are some of the different types of scholarships you can apply for:
Merit-based scholarship (depends on your academic profile and grades)
Need-based scholarship (for students who cannot afford to finance their education)
University-specific scholarship (for specific universities only)
Incentive/award based scholarship (for specific talents or skills)
Athletic scholarship (for athletes)
You can find a list of scholarships and awards for international students at IEFA.org.
3. Part-time jobs
Part-time jobs are another way for international students to finance their MBA courses. With a part-time job you can earn extra money and gain valuable experience in the process.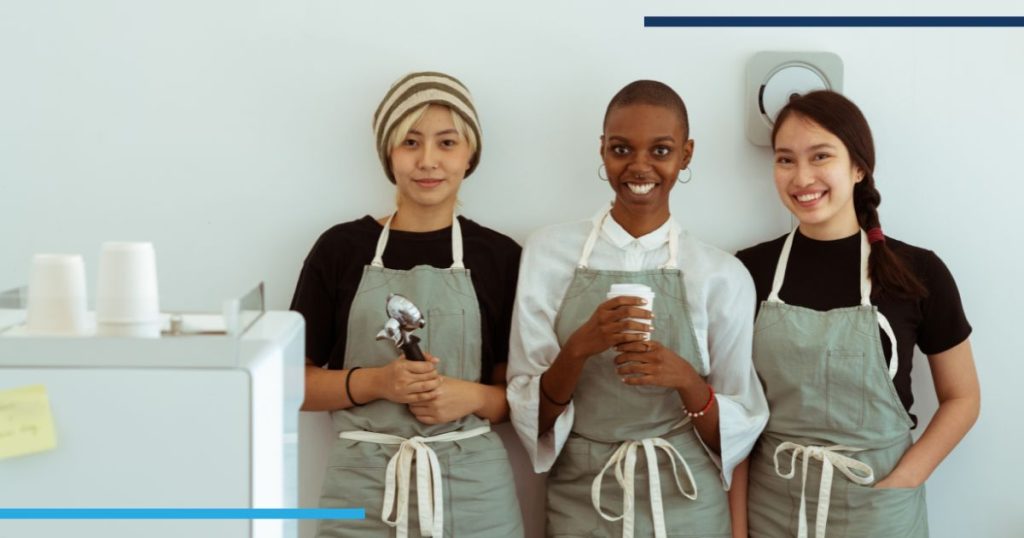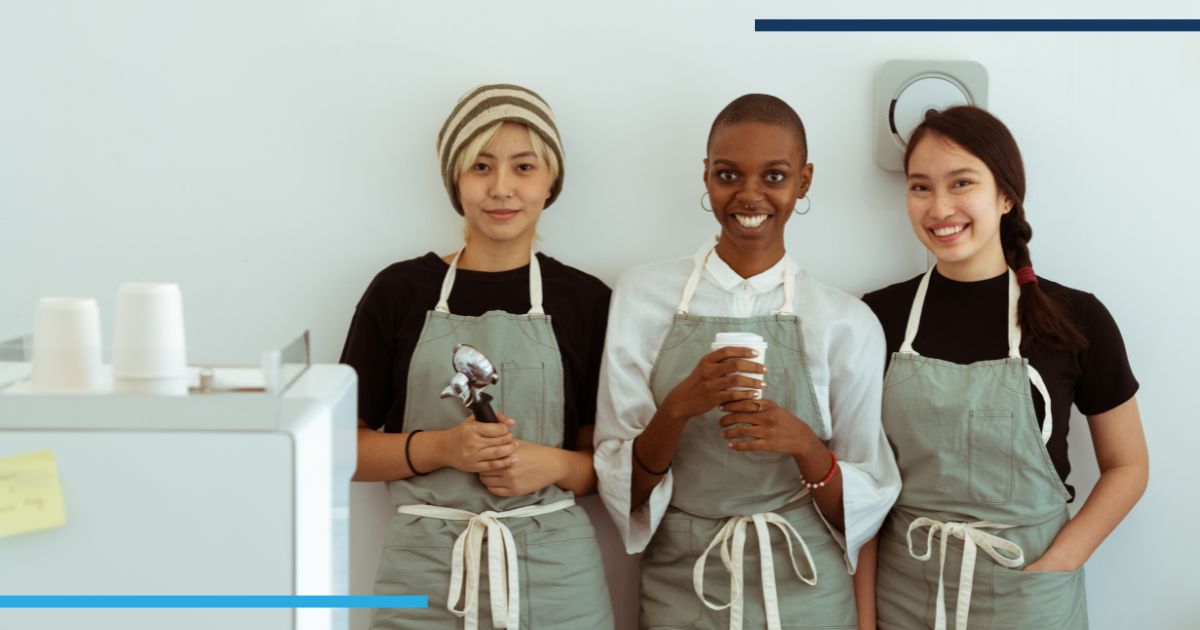 Most MBA schools allow international students to work part-time while studying (as long as it is permitted on the student visa you have). This can give you the flexibility to manage both your studies and job responsibilities.
This way you can ease the burden of your finances and gain invaluable experience that could help you land a job after graduation.
Talk to your school's financial aid office or international student advisors. They can help you understand the process and suggest some good jobs that you can take up while studying.
---
These are some of the best ways to finance your MBA course as an international student. It is important that you thoroughly research all your options and make an informed decision before deciding on a financing option. Good luck!