LIVE HANGOUT TOMORROW: Finding Your Study Abroad Loan
August 14th, 2014 by Jennifer Frankel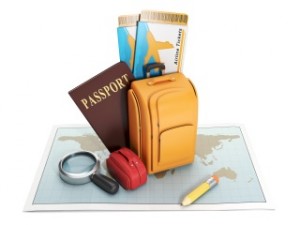 If you are a US citizen or permanent resident planning to study abroad, there are study abroad loans for you too! Join us LIVE tomorrow for our next hangout on-air, where Bryanna Davis will help you when it comes to Finding Your Student Abroad Loan.
Discussion will cover:
How to get financial aid
Step-by-step process on getting loans at the best rates available
Join us tomorrow, August 15, 2014, at 11:00 am EST, on our Google Hangout!
This hangout will focus on US citizens and permanent residents who are either doing a short-term study abroad program through their home university, of through another university in the US, as well as US students enrolling in a degree program overseas.
Be sure to get your questions ready as we'll be answering them live on air. Do you have questions to ask? View our Google Hangout now and ask your questions now!
This FREE hangout will start tomorrow at 11:00 am EST so mark your calendars!
---
Did you miss our live hangout on Finding Your Study Abroad Loan? You can watch it here:

For this and other great videos, check out our Featured Financial Aid Videos here.