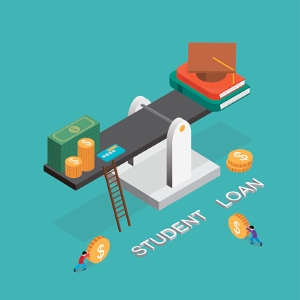 Universities throughout the United States welcome ten of thousands of international students to their campuses every year. Going to school in the United States can be an extremely rewarding experience, but paying for it can be a challenge. Most students rely on several funding sources, such as scholarships, grants, family, personal savings, and finally, student loans. Many American students rely on government loans, but these are not available for international students. Fortunately, there are many international student loans available from private lenders.
By using our comparison tool, you can immediately see what lenders are available depending upon what school you plan to attend. You can then apply immediately online. Follow these steps to get the process started. Follow these easy steps to apply online now:
Find a cosigner.
Enter your information into our comparison tool.
Compare lenders.
Apply online.
Wait for pre-qualification.
Complete your application.